Let's get started!
Here's a breakdown of each module followed by the specific curriculum and what you'll have access to during the 6-week course: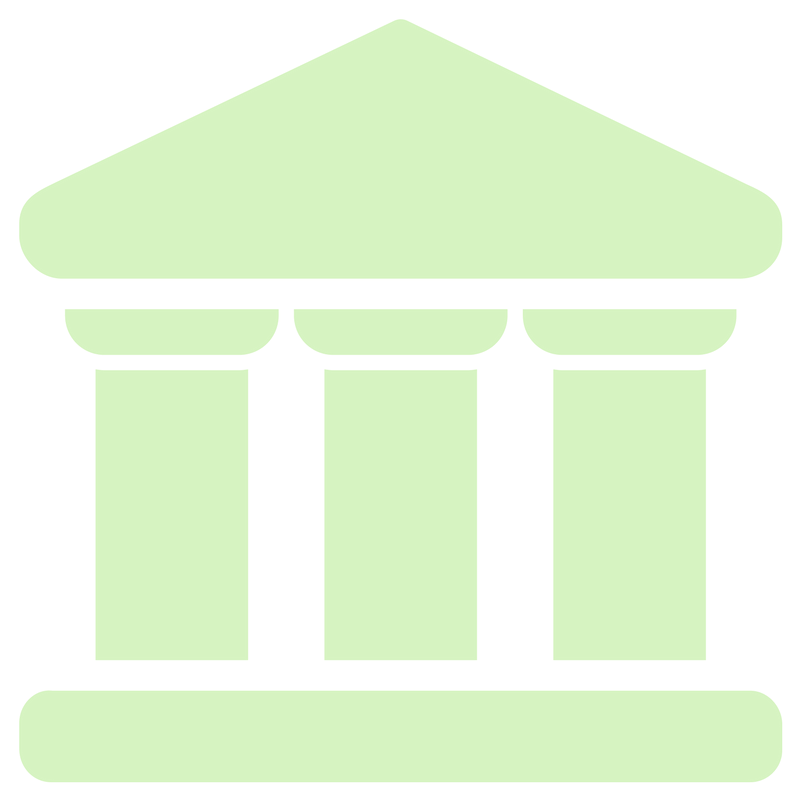 FOUNDATION
Do you want permanent change? To get off the hamster wheel of yo-yo dieting and up-and-down weight? Without a solid foundation, you'll always be on shaky ground. Understanding what we believe about ourselves currently, then shifting those beliefs to positive ones that support us, is key in making permanent change. We dive into how adopting more self-compassion is a also a key component in lasting change and a healthier lifestyle.
We then move into how to Zone the kitchen for optimum functionality and how creating designated areas for the main functions in the kitchen helps one to more easily identify what you need, when you need it.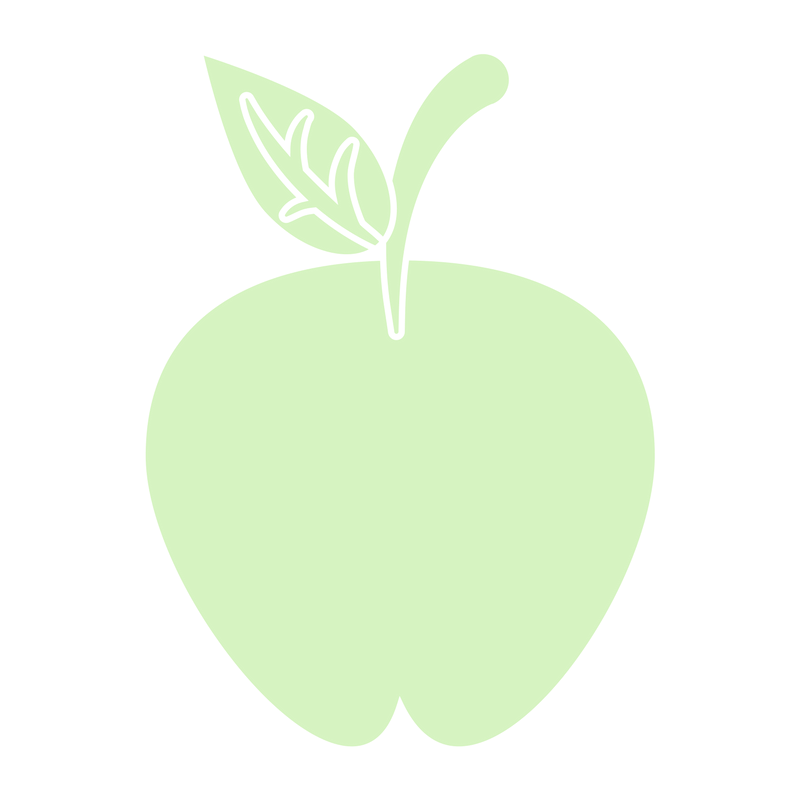 NUTRITION 101
When we know better, we do better. This module walks you through the basics of Nutrition and is packed with information on how to effectively read an ingredients label, why diets don't work, sugar and where it's hiding, and how to create the best custom diet for you!
You'll also learn the only tools you really need to prepare healthy and simple food in your kitchen.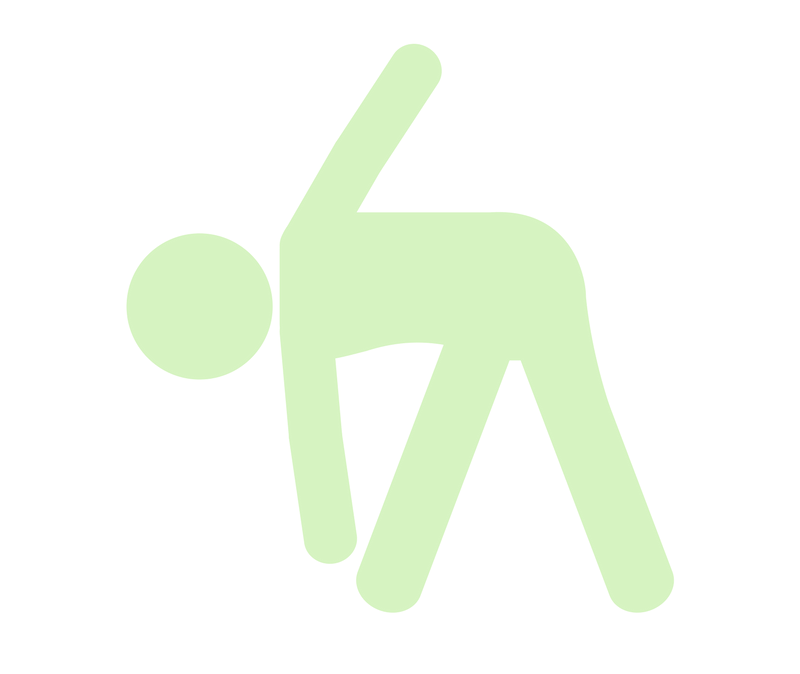 EASY EXERCISE & MOVEMENT
We all know we need to move everyday, but for many, this either doesn't happen or becomes something that we think is not possible for us. Exercise is especially important when we want to lose weight, but most important for heart health! This module dives into the science of movement and how to create it everyday, especially for people who work at a desk or are naturally more sedentary.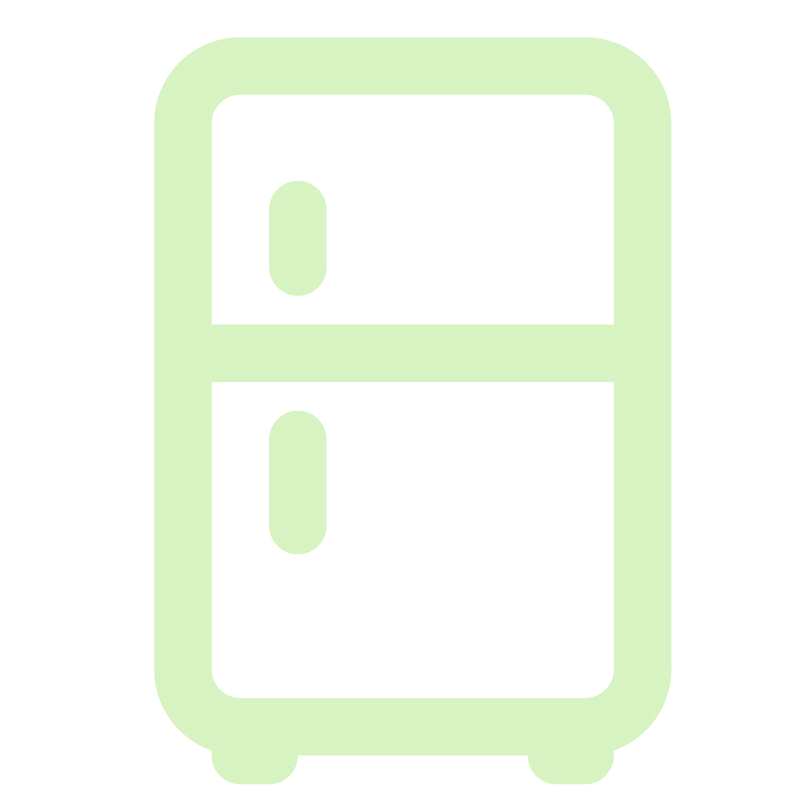 FRESH FRIDGE & PURPOSEFUL PANTRY
You will no longer waste food, lose food at the back of the fridge, or wonder what's in a leftover container.
Stocking your fridge and pantry with healthy ingredients is key to creating healthy meals. Sounds simple, but I reveal the secrets to organizing, zoning, and how categorizing these containers with healthy fresh ingredients and food.
You will learn the true purpose and history of the pantry and fridge. I also address why fancy containers aren't always necessary, but how they can be functional and fun!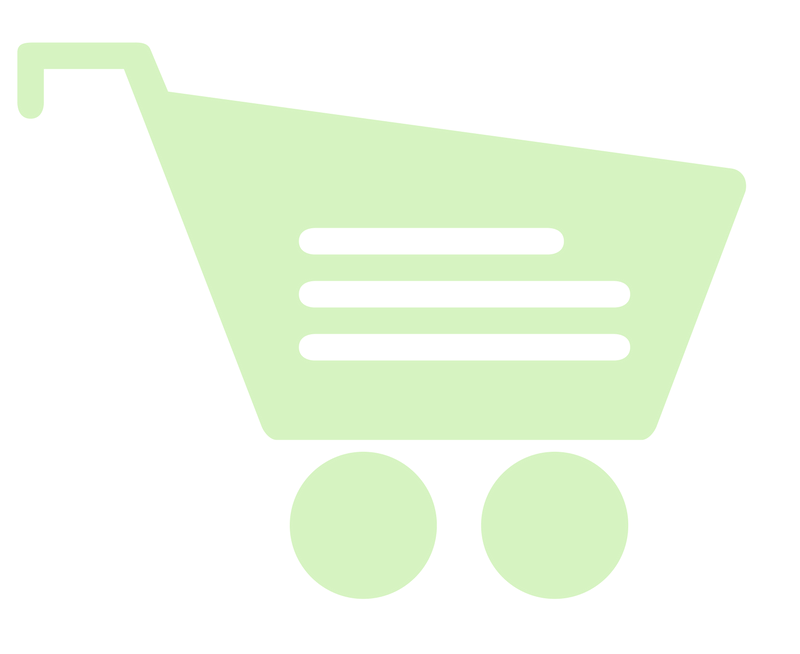 MEAL PLANNING & GROCERY SHOPPING
Minimize the time spent on shopping and avoid the hectic dinnertime rush and, instead, enjoy it! You will learn how to easily and effectively plan all meals for the week, what to buy, when to grocery shop, and how batch cooking will eliminate those last-minute trips to the drive-thru, which is what's keeping you from losing those last few lbs. You'll have the tools to easily and effectively plan all meals, including snacks!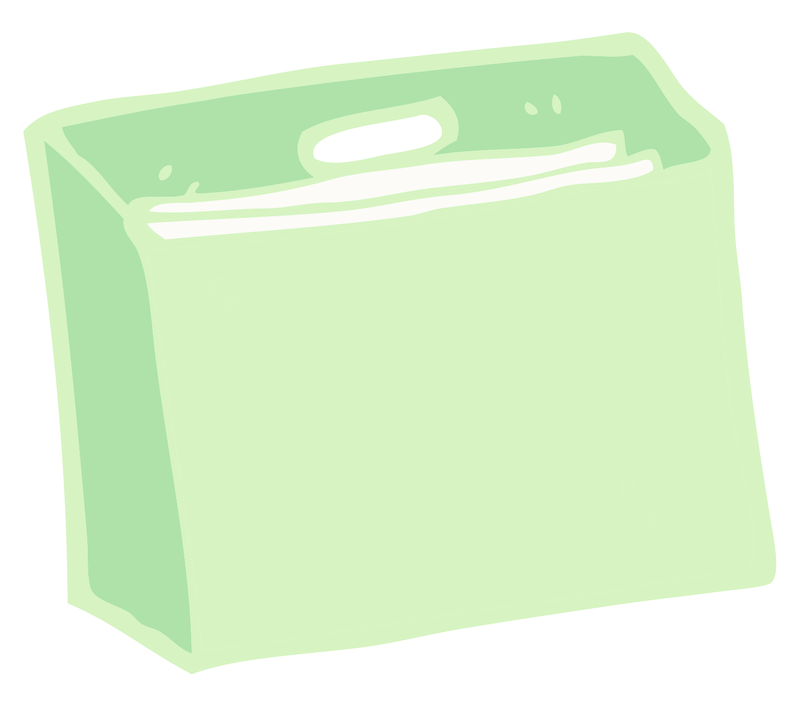 DECLUTTERING & ORGANIZING
In order to easily function in your kitchen and prepare healthy meals for your family, we discuss decluttering and organizing as one of the biggest breakthroughs to your kitchen transformation. This module features cleaning & organizing expert, Donna Smallin Kuper, who has written more than a dozen books, is a renowned speaker and ditched her 3,000 square foot home and is living the RV Lifestyle. She'll discuss how she now prepares delicious and nutritious meals in a tiny kitchen and how she stays active every day!